Our Company
Our
Company
Stella-Jones is North America's leading producer of industrial pressure-treated wood products. Responding to the vital infrastructure needs of our economy, we manufacture and distribute railway ties, utility poles, residential lumber and industrial wood products across the continent.
View our products
It's a story about growth
2,600+

Global
Employees

43

Treating Plants Spanning
North America

$CDN 3.1B

Annual Sales

$CDN 1B

Inventory on average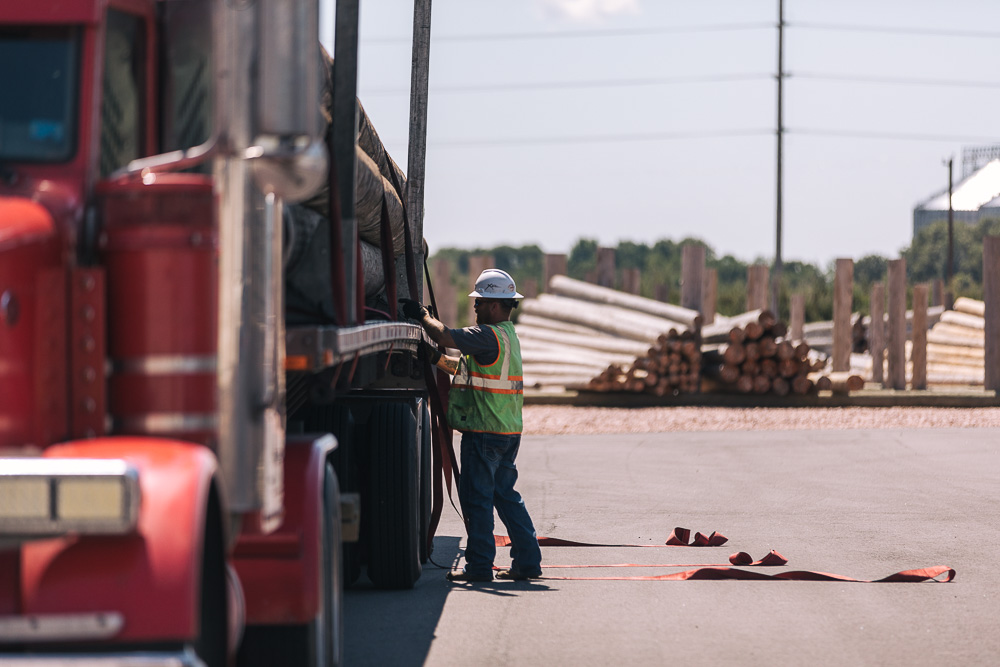 Built on consistency
With over 40 wood-treating facilities, numerous finished goods yards, pole peeling operations and an extensive distribution network strategically located across the United States and Canada, Stella-Jones is North America's principal supplier to the continent's electrical and telecommunications industries, its railway operators and residential retail market.
Our Focus
At Stella-Jones, our focus is clear: we deliver premium value to our clients by offering the best products and services in the industry. By adhering to our core competencies while pursuing strategic growth, our company has established itself as a strong, reliable supplier to its customers and a leader in the North American wood treating industry.
Secure Supply, Quick Response

Our ability to meet urgent demand is unrivalled in the industry: with a network of strategically located manufacturing facilities and multiple distribution yards spanning the continent, our security of supply and agile operations guarantee quick delivery in the event of an emergency.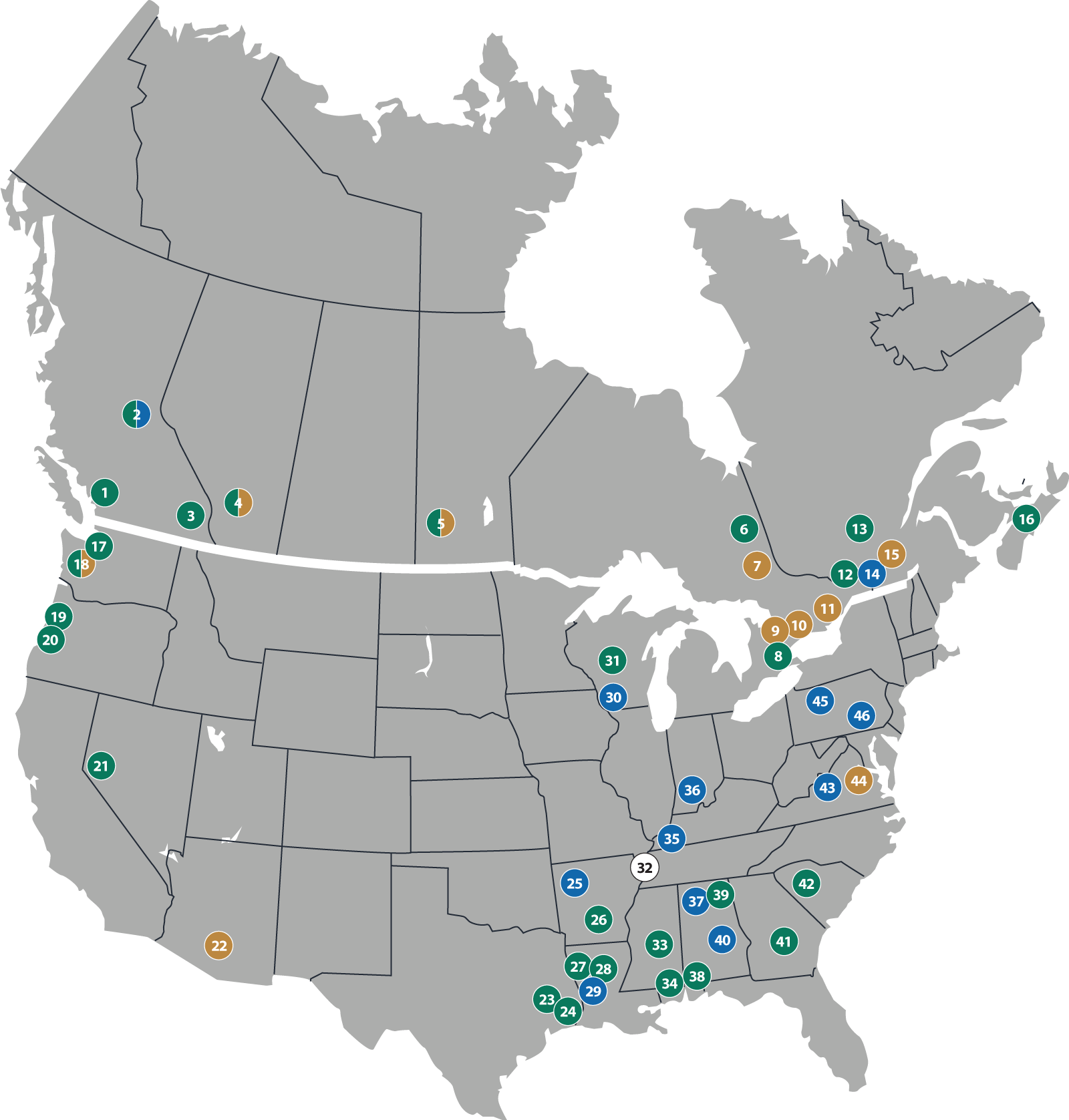 Utility Poles
Railway Ties
Residential Lumber
Coal Tar Distillery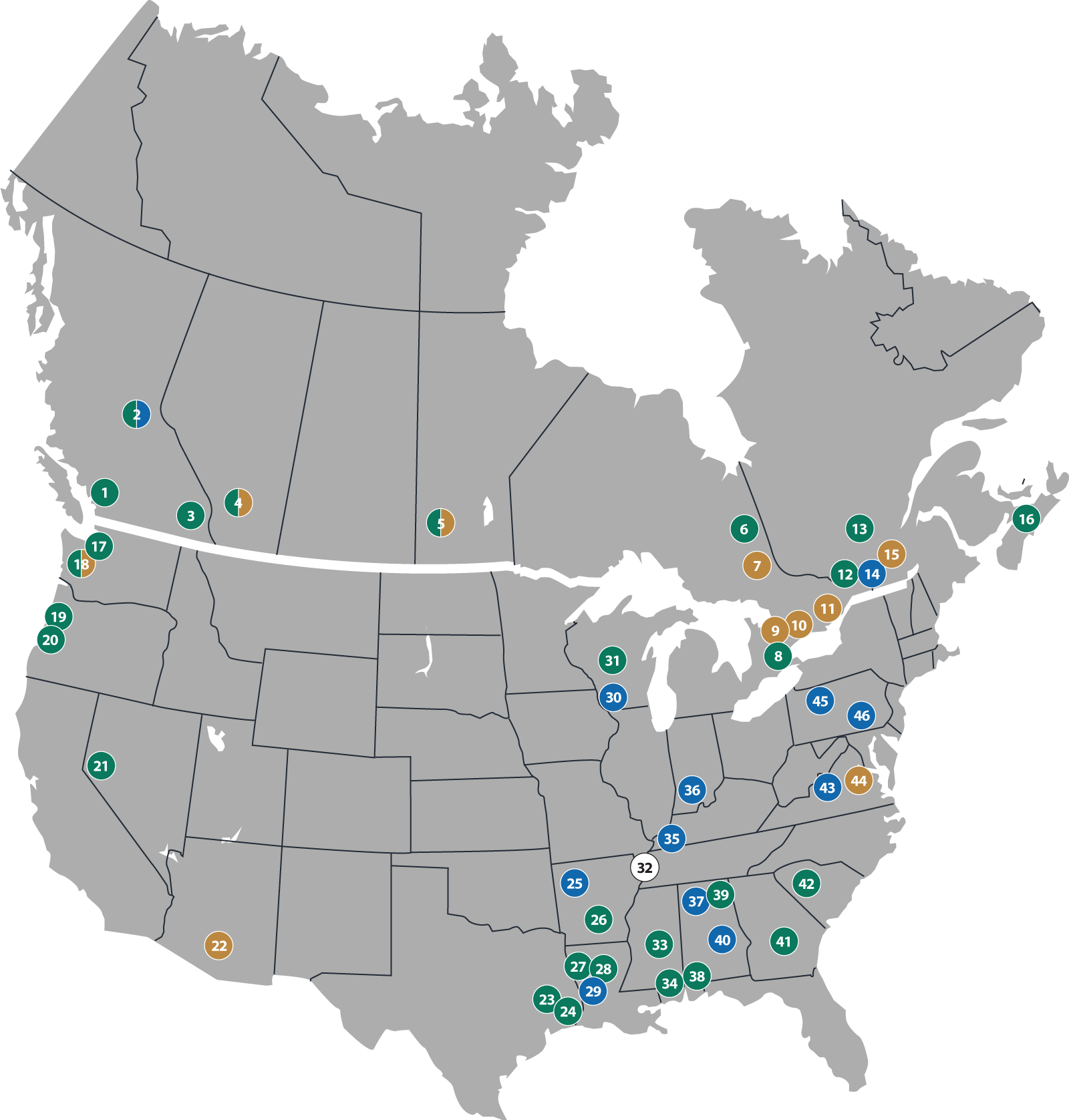 Our Mission
Stella-Jones strives to be the performance leader in the wood preserving industry and a model corporate citizen, exercising environmental responsibility and integrity.
Integrity
We stick to our word. We act with honesty and integrity in all interactions with employees, clients, suppliers and the public, and adhere to the highest standards of professional behaviour and ethics.
Respect
We believe that the contribution of every employee is valuable. We foster a culture of inclusion in which employees are encouraged to take initiative, participate and exchange ideas.
Teamwork
We work together to meet the needs of our customers by providing superior customer service and products.
Perseverance
We take a straightforward, nose-to-the-grindstone approach to our business, knowing that success comes through hard work and dedication.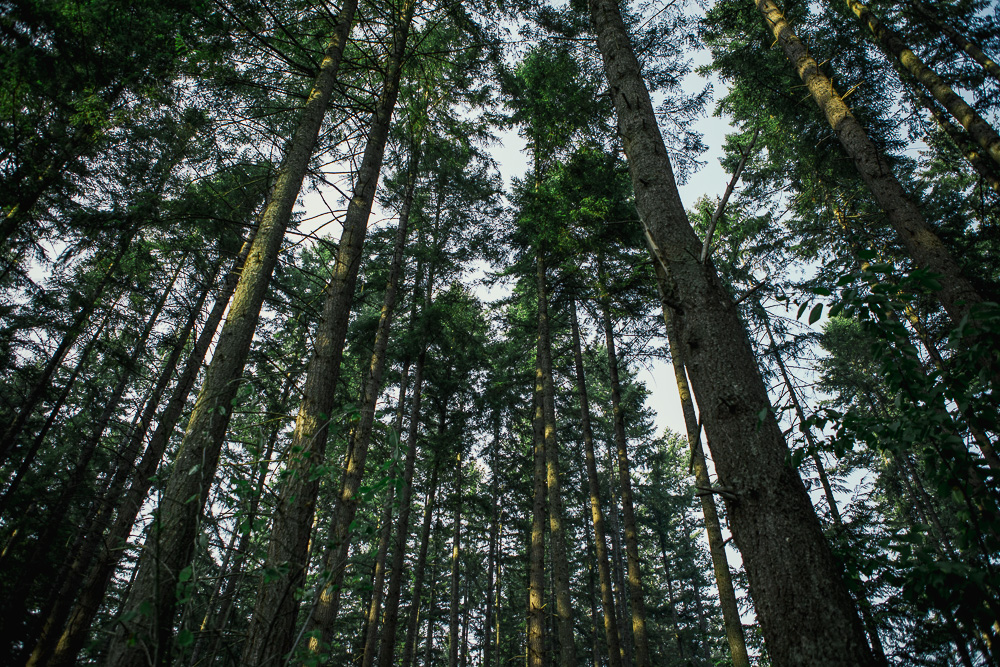 Our Commitment to Health and Safety
We value the safety and well being of our employees and the environment in which we work and live. As such, we are firmly committed to promoting best environmental, health and safety practices through ongoing capital investments and continuous improvement programs across all facets of the company.
Our Story - Highlights
October 1992

Incorporation

June 1993

Purchase of Domtar Inc. wood treating assets

June 1994

Initial Public Offering (IPO)

March 2000

First acquisition for poles - Guelph Utility Pole

August 2005

First acquisition for ties and entry into U.S. market - Webster Wood Preserving

December 2009

500 employees across 14 plants

December 2010

Sales reach
$500 million CDN

November 2012

Acquisition of first pole treating facilities in the U.S. - McFarland Cascade Holdings, Inc.

December 2012

1,000 employees across 23 plants

December 2013

Sales reach
$1 billion CDN

December 2014

1,500 employees across 27 plants

October 2015

Strategic expansion for residential lumber - RAM Forest Products