Infrastructure for land and sea
Stella-Jones is a leading supplier of pressure treated wood products to the marine, industrial and civic sectors for outdoor applications in a variety of weather and geographic conditions. We produce piling, wharf timbers, bridge timbers, crane mats and railway crossings and offer a variety of select wood species and preservatives to satisfy the needs of our industrial customers.

Given the scope of our vast network, Stella-Jones has the treating capacity, sources of supply and purchasing power to meet the needs of the industrial and marine market.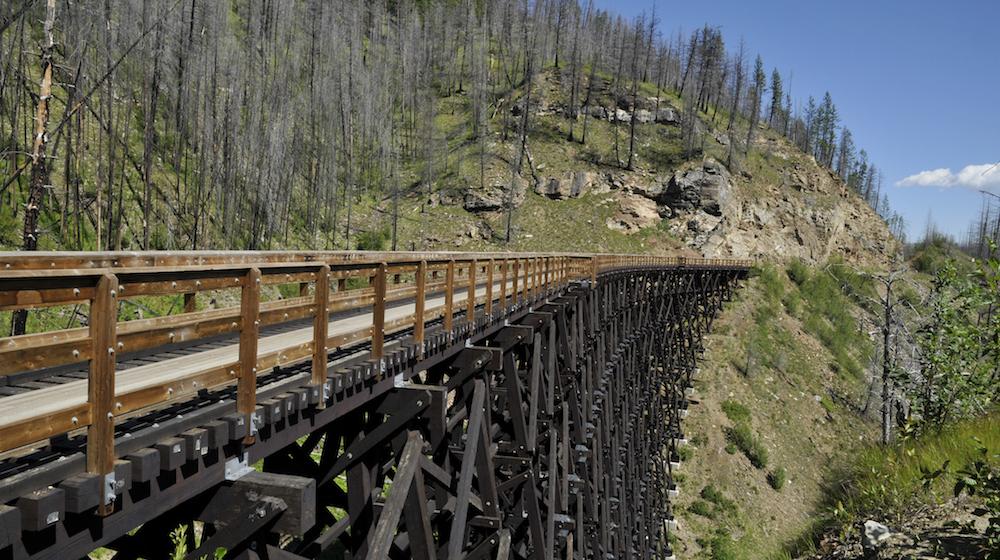 Extensive Transportation Network
With facilities strategically located across the United States and Canada, our extensive distribution network offers broad, economical coverage using truck, rail and maritime transport.
Continuous Supply
Our combined production capacity, long-term relationships with wood suppliers ensure a constant ample raw material supply, particularly in times of urgent or emergency need.
Short Delivery Times
Our agile continental network of wood treating plants and distribution yards carry a large inventory to ensure that you get the materials you need quickly and efficiently, even under urgent conditions.
Customized Products
According to customer specifications, the following services can be provided:
Marine Piling

Southern Yellow Pine round timber piles used in piers, wharfs, seawalls, bulkheads, jetties, and marinas.
We stock both .80# CCA for land and freshwater applications as well as 2.5# CCA for saltwater immersion.
Marine Timbers

Southern Yellow Pine rough or sized timbers in .80# CCA for saltwater splash zone and ground contact, 2.5# CCA for saltwater immersion. Ideal for both residential and commercial applications such as piers, wharfs, seawalls, bulkheads, jetties, and marinas.
Bridge Timbers

Timbers that are graded and manufactured per specific customer plan details and requirements.
Railway Crossing Panels

Timbers that are dowel-laminated side-by-side to make a panel set that will lay adjacent to steel rails on top of ties. The timber depth is manufactured to closely match the rail height allowing for vehicles to cross railroad tracks at a relatively smooth transition without damage to the railroad.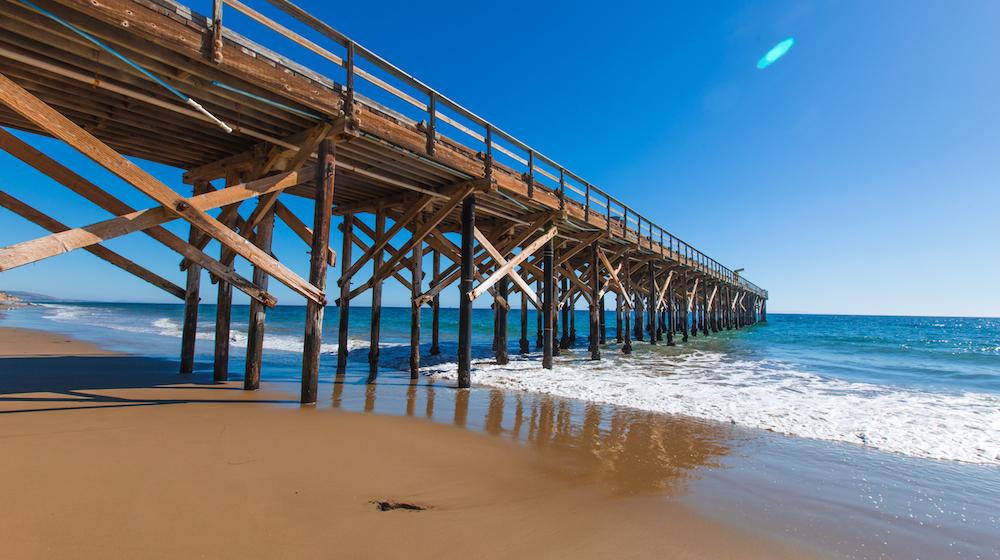 Outdoor projects that employ wood in the maritime, industrial and civic sectors require pressure treated wood products to withstand a range of differing environmental conditions.
Douglas Fir
Grown in the American northwest and considered one of the best softwood timbers, this premium wood species is strong and light.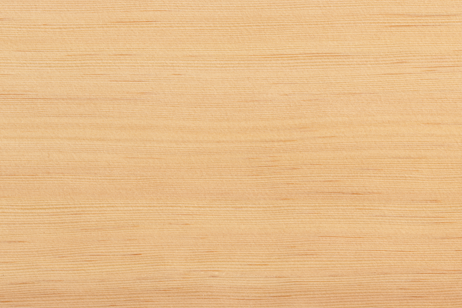 Red Pine
Native to Eastern Canada and the Northeastern United States, this lightweight, straight and evenly-grained species with moderate decay resistance is easy to work with in outdoor applications.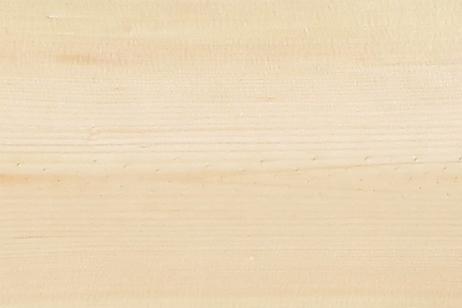 Southern Yellow Pine
Grown in southeastern United States, this species is remarkably strong, with thick, easily treatable sapwood.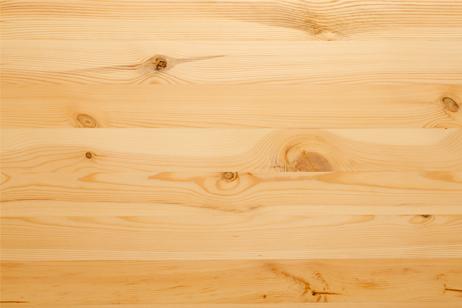 Mixed Hardwood
Hardwood species such as gums, maples, birches and hickories in particular, offer excellent balance between strength and treatability.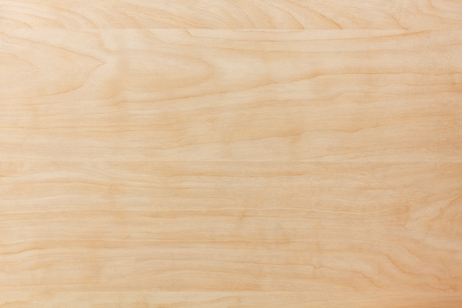 Oak
Red and white oak offer hardness, durability and excellent service life in railroad timber.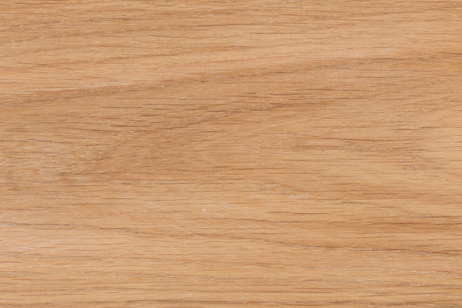 Western Red Cedar
Grown in the Pacific Northwest, this lightweight, premium pole species is popular for its natural insecticidal properties. May be pressure, butt or thermal treated, and is easy to climb.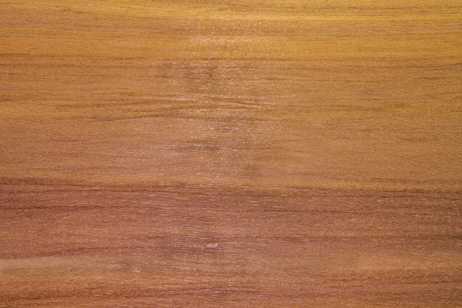 Preservatives
Stella-Jones offers specialized treatments to protect wood in outdoor industrial and marine applications from rot, insect and marine-borer damage.
Name
Available for

Pentachlorophenol (Penta)

Used as a pesticide and disinfectant, this wood treatment is commonly used for wharf pilings.

Creosote

This oil-based preservative is pressure-impregnated into the wood cells to protect against rot, fungus and insects.

Chromated Copper Arsenate (CCA)

Clean, odorless and paintable, this water-borne treatment offers durability and resistance.

Copper Naphthenate

An alternative oil-based preservative which offers a clean finish.

Borate

Water borne preservative protects the heartwood of the timber. Most commonly used in conjunction with creosote. This dual treatment offers maximum protection against internal and external decay and insect attack.
Secure Supply, Quick Response

With strategically located manufacturing facilities and multiple distribution yards spanning the continent, we guarantee prompt delivery, even in an emergency.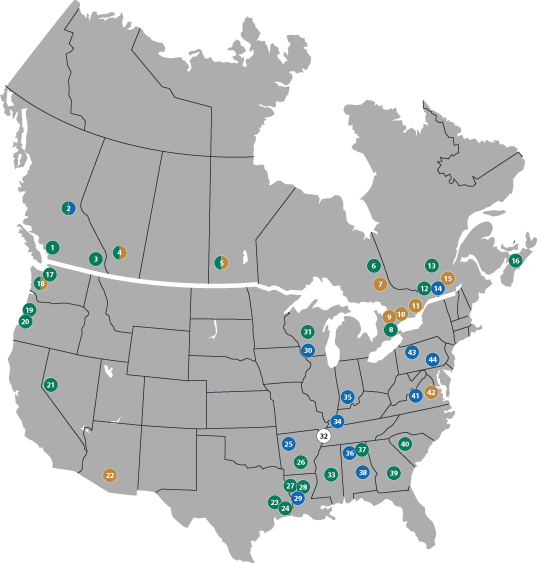 Utility Poles
Railway Ties
Residential Lumber
Coal Tar Distillery