Ties you
can trust
Stella-Jones plays a key role in the development, upgrade and maintenance of North America's railroad infrastructure, supplying the continent's demand for railway ties and timbers with over 12 million pressure-treated wooden crossties per year.
As industry leader in the production of quality treated railroad ties and timbers, Stella-Jones has the treating capacity, sources of supply and purchasing power to meet the needs of Class 1, Short Line railroads and commercial operators from coast to coast. Our extensive supplier network of over 1,200 hardwood sawmills allows us to offer crossties and switch ties in a variety of sizes. Multiple options are also available to meet our customers needs, including end- plating and pre-plating.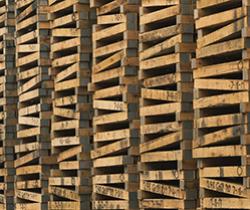 Extensive Transportation Network
With facilities strategically located across the United States and Canada, our extensive distribution network offers broad, economical coverage using truck, rail and maritime transport.
Continuous Supply
Our combined production capacity and long-term relationships with wood suppliers ensure a constant ample raw material supply, particularly in times of urgent or emergency need.
Short Delivery Times
Our agile continental network of wood treating plants and distribution yards carry a large inventory to ensure that you get the materials you need quickly and efficiently, even under urgent conditions.
Mixed Hardwood
Hardwood species such as gums, maples, birches and hickories in particular, offer excellent balance between strength and treatability.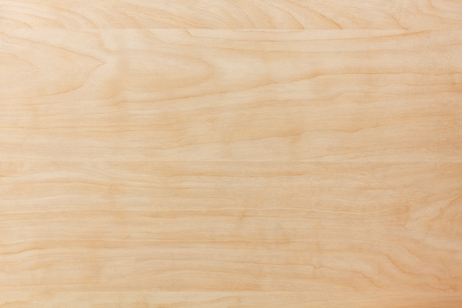 Oak
Red and white oak offer hardness, durability and excellent service life in railroad timber.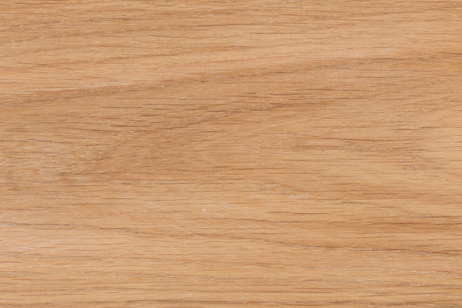 Name
Available for

Creosote

This oil-based preservative is pressure-impregnated into wood cells to protect wood species from rot, fungus and insects, thus extending its lifespan.

Borate

Water borne preservative protects the heartwood of the timber. Most commonly used in conjunction with creosote. This dual treatment offers maximum protection against internal and external decay and insect attack.

Copper Naphthenate

An alternative oil- based preservative which offers a clean finish.
Pre-Plating

We offer precise and efficient assembly of tie plates with spikes or lag screws onto hardwood crossties.

Pre-boring

Pre-drilling of ties saves on installation time in the field.
Railway crossing panels

Timbers that are dowel-laminated side-by-side to make a panel set that will lay adjacent to steel rails on top of ties. The timber depth is manufactured to closely match the rail height, allowing for vehicles to cross railroad tracks at a relatively smooth transition without damage to the railroad.
End-Plating

A metal plate is fixed at the end of the tie to increase its resistance to end splitting.

Bridge timbers to specification

Timbers that are graded and manufactured per specific customer plans, details and requirements.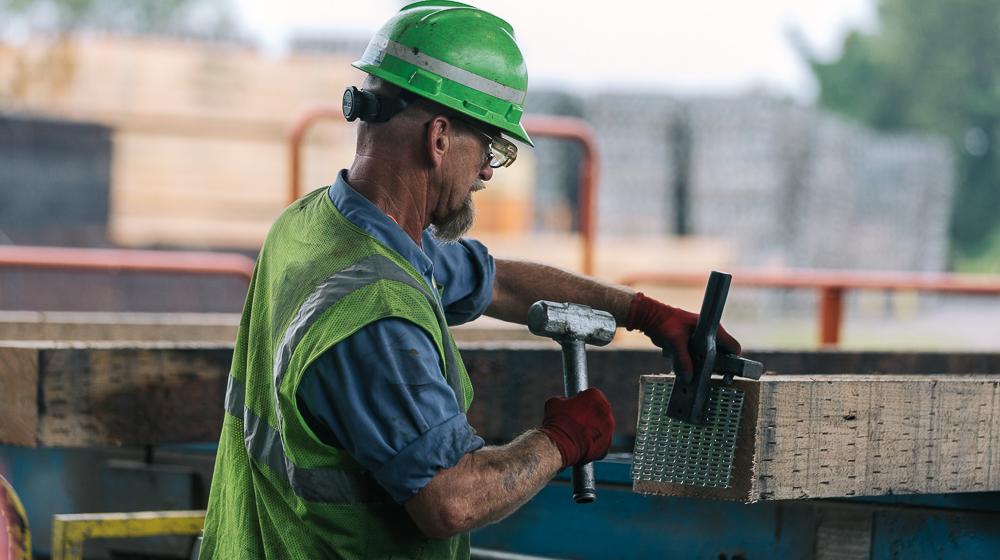 One of the largest product category of Stella-Jones constitutes a fundamental component of railway infrastructure. As such, the pressure-treated wooden crossties manufactured by the Company play a key role in North America's rail transportation network.
Secure Supply, Quick Response


With strategically located manufacturing facilities and multiple distribution yards spanning the continent, we guarantee prompt delivery, even in an emergency.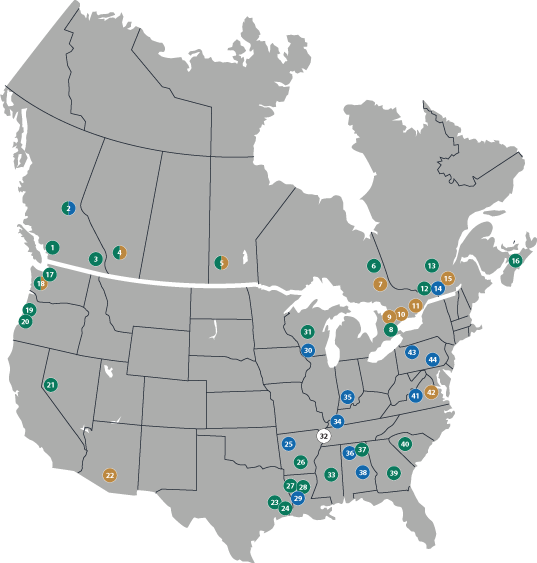 Utility Poles
Railway Ties
Residential Lumber
Coal Tar Distillery