From our yard
to yours
Stella-Jones provides seamless, end-to-end service to key North American retailers, supplying hundreds of millions of board feet of treated residential lumber across Canada and the United States each year.

A preferred supplier of treated wood products for the dimensional lumber market, Stella-Jones treats wood boards, plywood and dimensional lumber for use in outdoor applications in addition to providing customized services for the residential and construction markets.
Low Transportation Costs
With facilities strategically located, our extensive distribution network offers broad, economical coverage using truck, rail and maritime transport.
Continuous Supply
The scope of our production capacity combined with the strength of our sourcing and purchasing capabilities ensures a constant ample raw material supply.
Short Delivery Times
Our agile continental network of wood treating plants and distribution centers carry a large inventory to ensure that you get the materials you need quickly and efficiently, even under urgent conditions.
HemFir
One of the best softwood timbers, this premium wood species is strong and light.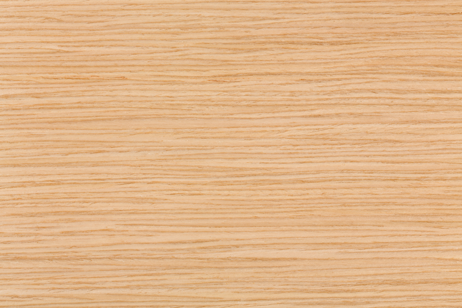 Pine
This lightweight, straight and evenly-grained species with moderate decay resistance is easy to work with in outdoor applications.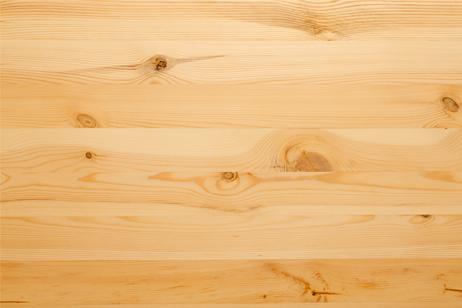 Spruce
Thin and regular in texture, this soft wood is low in weight and has a medium density with good strength properties.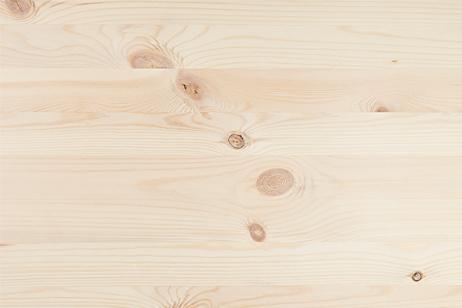 | Name | Available for |
| --- | --- |
| Alkaline Copper Quaternary (ACQ) | |
| Copper Azole (CA) | |
| Micronized Copper Azole (MCA) | |
Secure Supply, Quick Response

With strategically located manufacturing facilities, we guarantee prompt delivery, even in an emergency.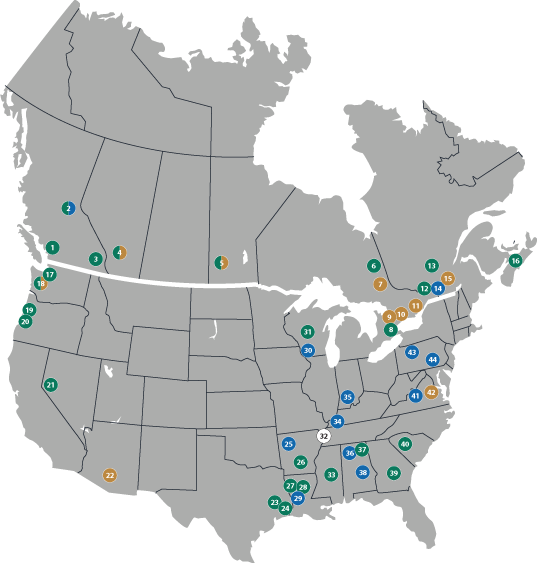 Utility Poles
Railway Ties
Residential Lumber
Coal Tar Distillery