Premium quality
utility poles
As North America's leading supplier of wood utility poles, Stella-Jones provides over one million poles per year to replace, upgrade and develop new electrical utility and telecommunications lines across Canada and the United States.

Wood poles are the backbone of North America's electric grid and are a renewable resource, providing equal or superior strength, resiliency and service life when compared to any "wood pole equivalent" structure constructed from alternative materials, such as steel, concrete and fiberglass.

Stella-Jones' quality poles are made from a variety of premium wood species to suit a range of climates. Our custom manufacturing services meet the demands of our customers' unique specifications across the continent.
Extensive Transportation Network
With facilities strategically located across the United States and Canada, our extensive distribution network offers broad, economical coverage using truck, rail and maritime transport.
Continuity of Supply
Our extensive manufacturing facilities, substantial cutting rights and long-term relationships with wood suppliers combined with extensive untreated pole inventories ensure a fast and consistent supply of material, particularly in times of unplanned or emergency need.
Emergency Response
Our agile continental network of wood treating plants and distribution yards carry a large inventory to ensure that you get the materials you need quickly and efficiently, even under urgent conditions.
24/7 Emergency Response:
877-448-0272
Western Red Cedar
Grown in the Pacific Northwest, this lightweight, premium pole species is popular for its natural insecticidal properties. May be pressure, butt or thermal treated, and is easy to climb.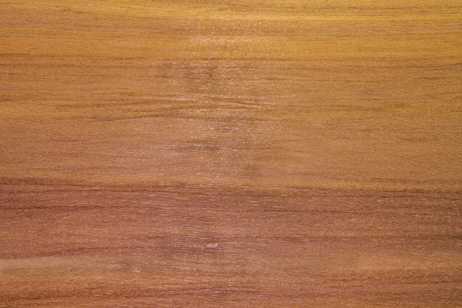 Douglas Fir
Grown in the American northwest and considered one of the best softwood timbers, this premium wood species is strong and light.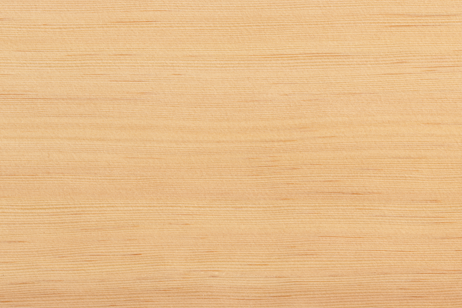 Red Pine
Native to Eastern Canada and the Northeastern United States, this lightweight, straight and evenly-grained species with moderate decay resistance is easy to work with in outdoor applications.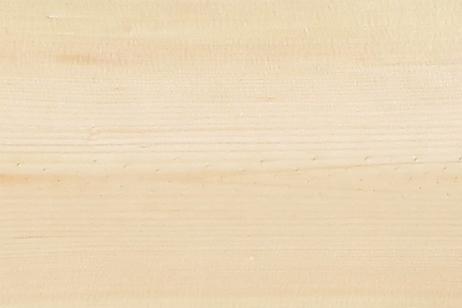 Southern Yellow Pine
Grown in southeastern United States, this species is remarkably strong, with thick, easily treatable sapwood.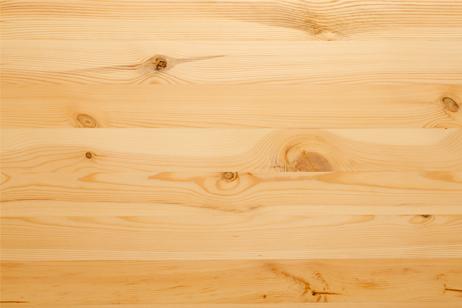 Preservatives
Stella-Jones draws upon decades of expertise in the pressure treatment of wood to maximize pole performance and service life with an array of wood preservative systems that support diverse climatic conditions and decay hazards.
Name
Available for

Pentachlorophenol (Penta)

Commonly-used wood treatment utilized by North American utilities. This preservative is oil-borne which allows it to remain soft and climbable in most climates.

Chromated Copper Arsenate

Clean, odorless and paintable, this water-borne treatment offers durability and resistance.

Creosote

This oil-based preservative is pressure-impregnated into wood cells to protect wood species from rot, fungus and insects, thus extending its lifespan.

Copper Naphthenate

This oil-borne wood preservative is available for treatment of southern yellow pine and Douglas fir poles.
Customized services
According to customer specifications, the following services can be provided:
Incising

The pole is perforated using knives or pegs to ensure full and adequate penetration of the preservative in the critical groundline area.
Radial Drilling

A pattern of small-diameter holes is drilled into the pole at the groundline to enhance preservative penetration in this critical area.
Through Boring

Small-diameter holes are drilled entirely through the groundline area of the pole to allow for complete penetration of preservative through the entire cross section.
Framing

Poles are drilled, gained and tagged or branded based on the unique specifications of each customer. The framing is completed prior to treatment in order to allow the preservative to penetrate the holes and protect against decay.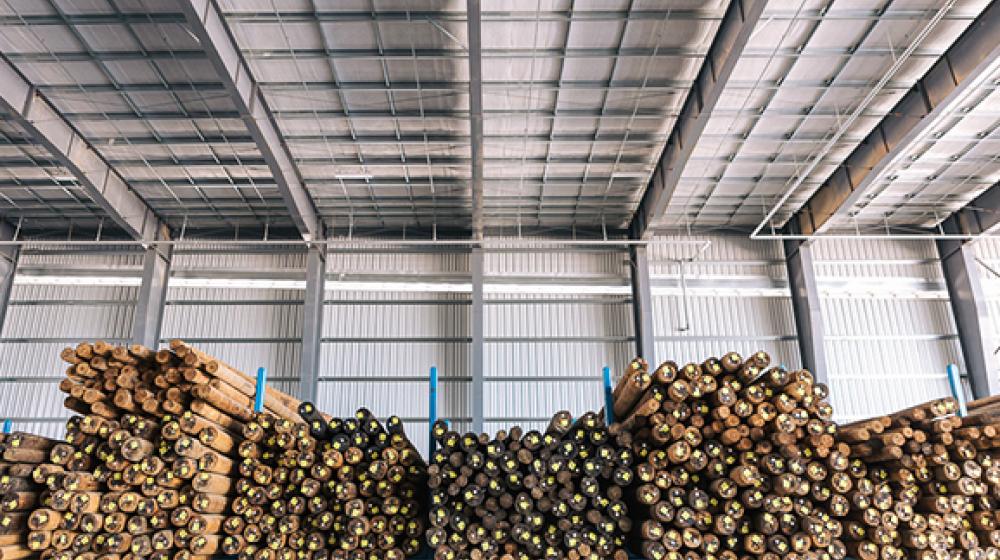 Stella-Jones is one of the largest North American suppliers of wood utility poles to customers in the electrical and telecommunications industries.
Secure Supply, Quick Response

With strategically located manufacturing facilities and multiple distribution yards spanning the continent, we guarantee prompt delivery, even in an emergency. We provide specially equipped trucks that allow us to deliver product directly to your jobsite. We also provide individual or multiple pole drops, saving both time and money on your project.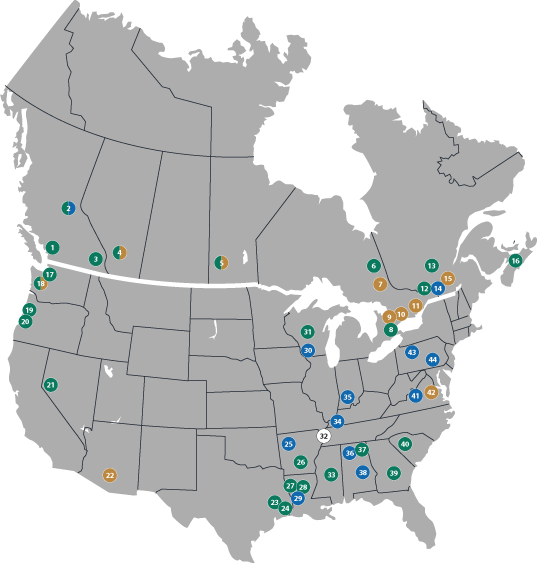 Utility Poles
Railway Ties
Residential Lumber
Coal Tar Distillery