Press
Releases
View Stella-Jones' latest press releases and find out more about our latest news.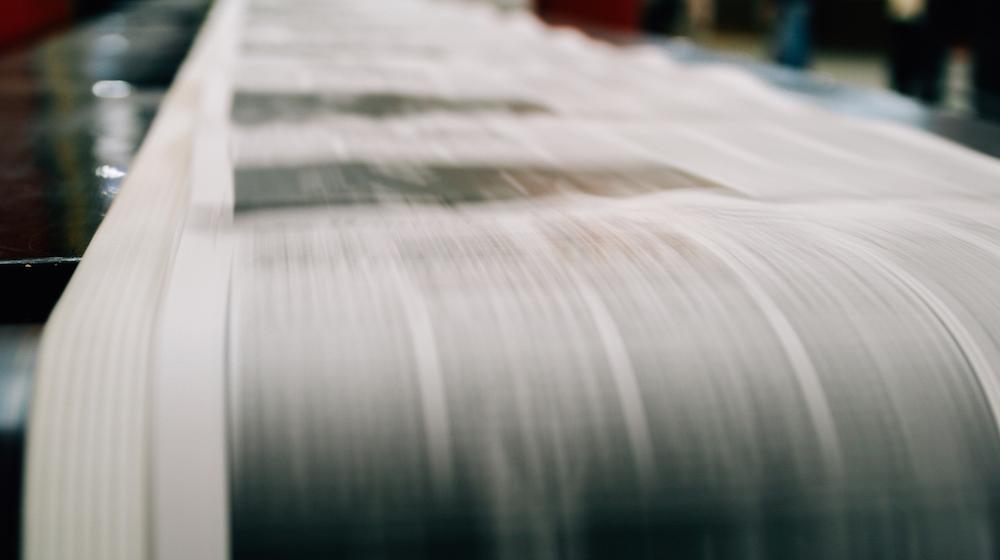 Date
Headline
Action
Stella-Jones Q4 - 2004 Results


Stella-Jones Inc. Announces Record Sales and Profits for the Year Ended December 31, 2004

SJ - Declaration of semi-annual dividend - 2005


The Board of Directors of Stella-Jones Inc. is pleased to announce that a semi-annual dividend of $ 0.05 per share has been declared on the outstanding common shares of the Corporation, payable on May 16, 2005 to shareholders of record at the close of business on April 4, 2005.

---